Euroimpex Polska Sp. z o. o. was established in 2003. Its main production plant is located on the outskirts of Warsaw and employs over 100 production employees and 20 highly qualified managers.
Company specializes in manufacturing non-toxic glue traps under private label on the global market. The products provided by Euroimpex Polska Sp. z o. o. are intended for customers operating on the professional and consumer products market. In order to assure high quality of traps, every production stage is analyzed on a regular basis. Also all raw materials, materials and components used in the process of manufacturing glue traps are carefully selected.
Thanks to the research and development laboratory as well as regular manufacturing process inspection supervised by the Quality Control Department, the company guarantees that its products satisfy top quality standards. In addition, to optimize manufacturing processes and develop new and improve existing products, the company has been cooperating with institutes, university research laboratories and outstanding specialists in the field of entomology and natural sciences for many years. It is also necessary to emphasize that thanks to implementation of ISO 9001:2015, ISO 14001:2015, ISO BS OHSAS 18001:2007 procedures, Euroimpex Polska Sp. z o. o. adheres to quality standards as well as norms related to environmental management, and occupational health and safety.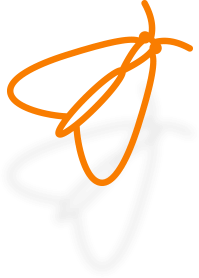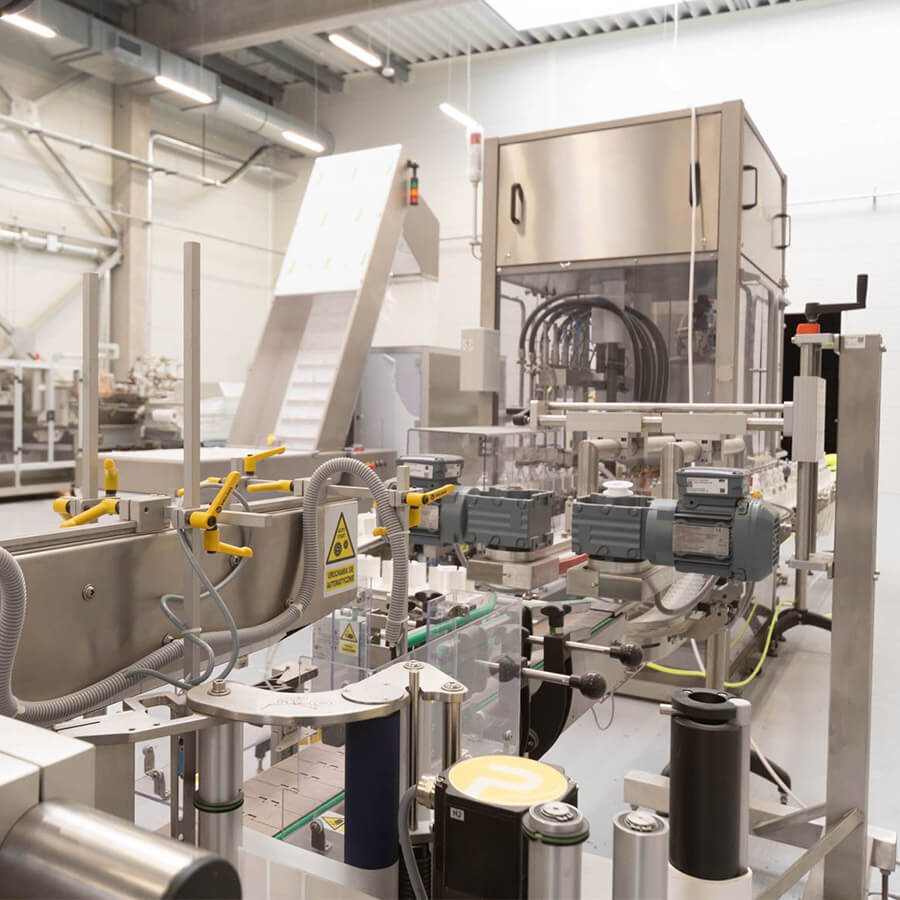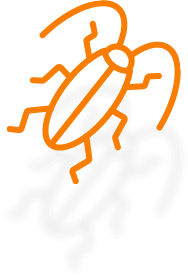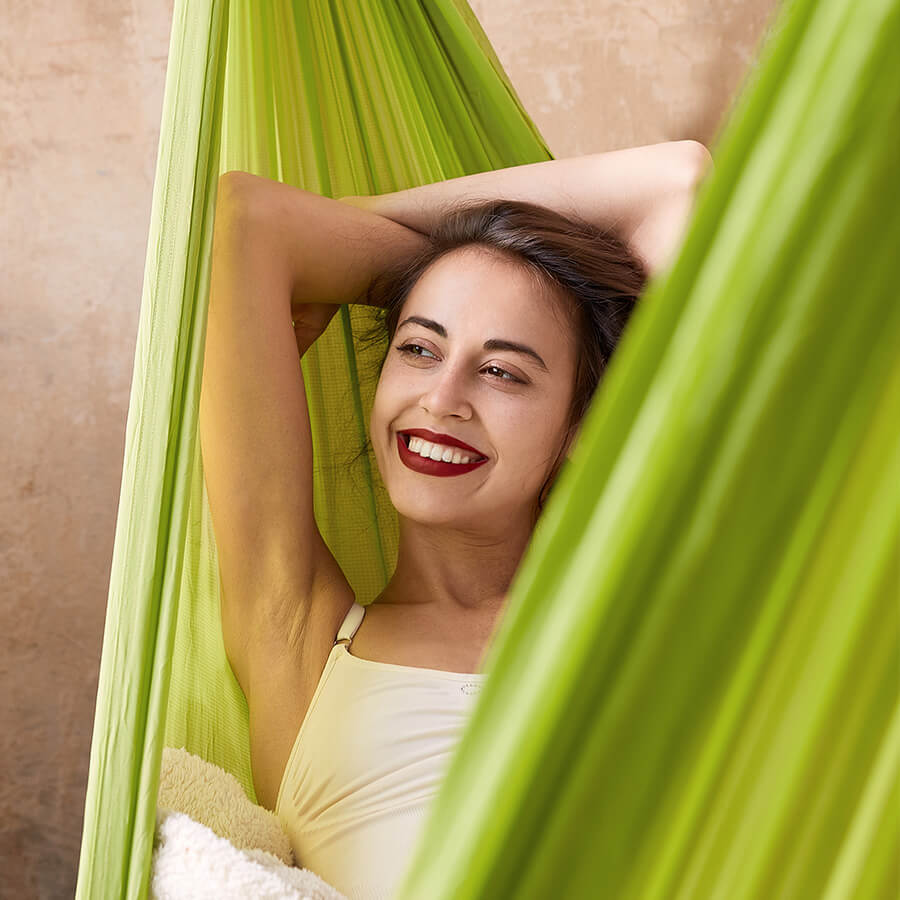 Copyright © 2021 Euroimpex Polska Sp. z o.o.